Created To Be Me® Camp at Bethany Beach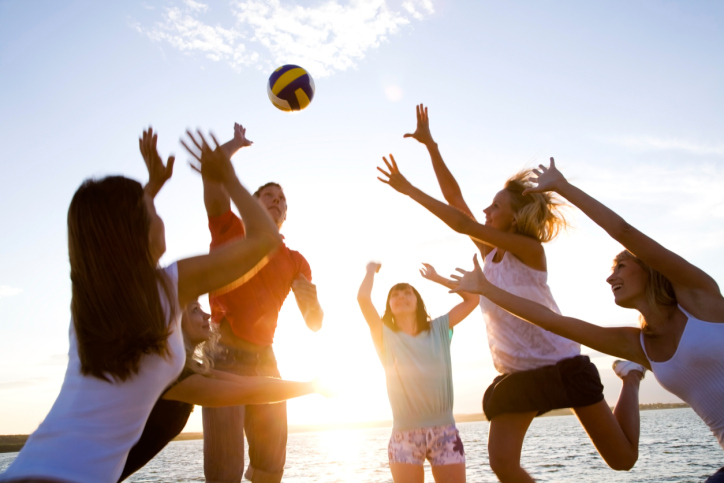 Camp Background
"Created To Be Me" is a tightly designed ecumenical camping program focused on spirituality and sexuality. It is presented by Just Say Know-trained Keynote/Workshop Leaders under the governance of the Board of Directors of Just Say Know Ministries. Maintaining the integrity of this program has been essential in ensuring a consistent experience year-to-year and place-to-place. Almost 7000 youth have been educated in the Created To Be Me camps across the nation. CLER Ministries is now known as Just Say Know Ministry.
Camp Purpose
To provide soon-to-be ninth grade youth with factual and spiritual sexuality education that will help them view sexual intimacy as a gift from God intended for loving lifelong committed relationship.
To enlighten youth to the dangers, risks, and consequences that can occur when God's gift of sexual intimacy is used outside of marriage.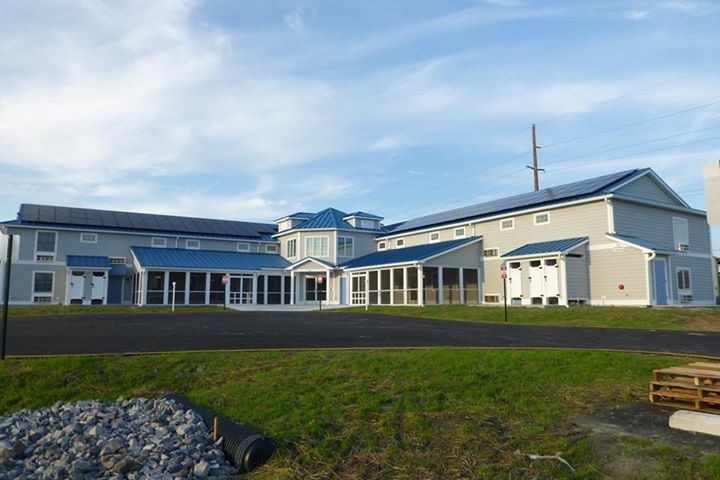 Alexander Campbell Hal houses our new 80-person, A/V equipped meeting room, as well as a separate 25-person meeting room and cozy lobby areas for breakout sessions.
Campbell Hall has large screened-in porches.
All of our guest facilities will have heating and air conditioning, allowing for early spring and late fall retreat dates for your group.
Meals are prepared on-site and served in our modern Tabernacle Dining Hall, which also has a separate meeting area for small groups, breakout sessions, reading, and relaxing.
........and we are located TWO blocks from the Atlantic Ocean beach and boardwalk in beautiful Bethany Beach, DE.
See More Photos of Camp Facility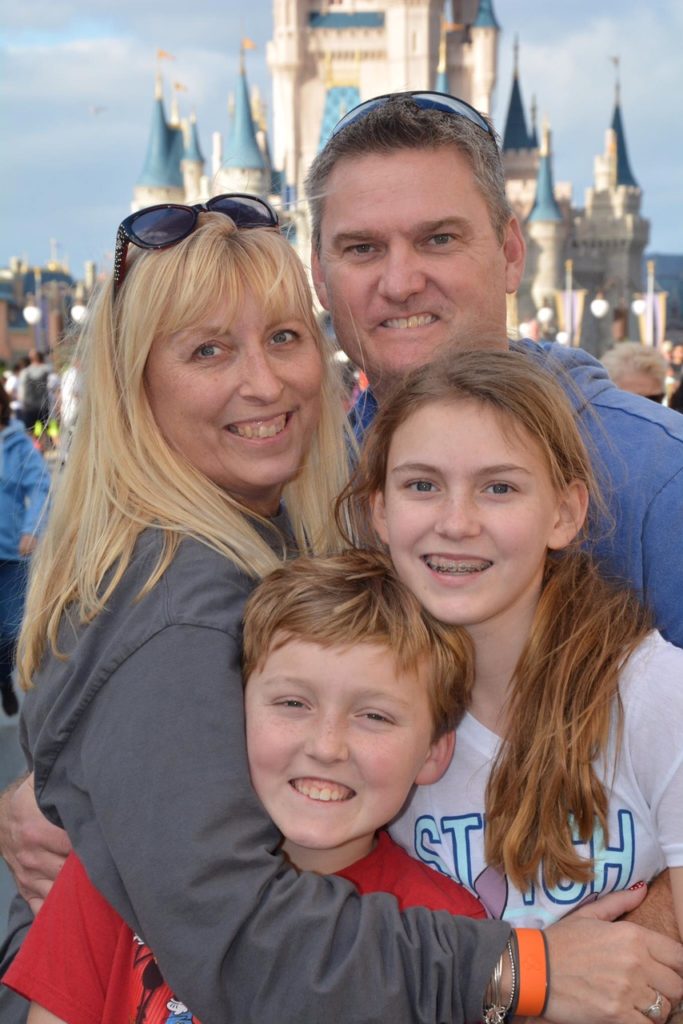 Lara Shepherd
Camp Director & President of Just Say Know Board of Directors
Native to Hagerstown, Maryland, Lara Shepherd has been involved in the church camp community since she was a camper at 13 years old. Passionate about inspiring and empowering youth to make healthy choices, Lara first launched the Created To Be Me Camping program in Maryland in 2009. With encouragement from family, friends and the community, Lara created a scholarship fund to assist youth with camp registration costs and camp promotions throughout the community. Together with her amazing family: husband- Kory, Chief Sports Guru, daughter – Camden, Chief Snack Selector, and son- Colt, Chief Beach Towel Coordinator, Lara ensures that each camper is welcomed and accepted unconditionally and experiences an empowering and awesome week of knowledge and fun. Give Lara a call if you want to talk more about sending your rising 9th grader to camp.
Introductory Keynote
Day 1
Day 2
Day 3
Day 4
Day 5
Final Keynote
Introductory Keynote: "Return to Eden"
Scriptural Focus: Genesis 1:26-31, 2:18-25, Genesis 3
This keynote will bring the Genesis scriptures to life by "imagining" what it was like in the beginning for these first two human creations of God - what it really meant to be "naked and unashamed" and "to be fruitful and multiply". We will look at the equal stewardship in the garden and then we move to the fall and the consequences that were suffered as a result of making the wrong decision - choosing their way instead of God's. Decisions made by youth today "going their own way" will be shared and youth will be encouraged to look to God for guidance and to understand that God loves them and is in their blessings and in their consequences - God always has a plan!
Ready to register?
If you're ready to register, click the register now button. If you have further questions, we highly encourage parents to contact us!  We would love to hear from you and tell you all about our camp!